Mobile Refuse Garbage Compactor Station 12 M3 12cbm Garbage Compressed Station Hooklift Garbage Truck

Product Description

1. Separated Truck & Container, One Truck Can Carry Many Garbage Containers in Short Time.
2. Design for Heavy Populated Area, including School, Office Area, Street, Park, Residentail Area, etc
3. One Man & One Key Control for both container loading & Garbage Discharging.
4. Large Volume Garbage Container, up to 3CBM, 4CBM, 5CBM,6CBM, 7CBM, 8CBM, 10CBM.
5. Garbage Box are Made of Strong Steel Material, can Last fro Long Time.
6. Garbage Box are Designed Rust Resistance & Easy to Clean, can take High Temperature & Humdity.

Specifications Detail of the Truck
Overall dimension

6815x2120x2410

Curb weight

Box volume

6cbm

Chassis parameters

Chassis model

EQ1050TJ12D3

Chassis brand

Wheelbase

3800mm

Front /Rear track

Front/rear suspension

1210/1805mm

Approach/departure angle

Max speed

95Km/h

Chassis manufacturer




Cab

Configuration

Single row cab,allowable 3 passenger,with broken gas brake, direction help

Color

White ,other color is optional

Engine

Model

CY4102-C3C

Emission

Euro 3

Type

Vertical,inline,water-cooled, four-stroke, direct injection

Rated power

120hp

Displacement

3856ml

Manufacturer

Dongfeng Chaoyang Power Co., Ltd.

Tire

Size

8.25-16 nylon tire

Numbers

6+1 nos

Front axle

2.5ton

Rear axle

4.5ton

Drive form

4x2

Suspension

Multi leaf springs

Rated voltage

24V ,DC

Transmissions

Five speed transmission ,5 speed forward 1 reverse

Steering device

Power assisted steering

Steering wheel

Left hand drive

Upload structure parameters

Box volume

6cbm ~8CBM

Material

Thickness

Side:3mm




Bottom:4mm

Color and logo

Standard configuration

With a trash box , domestic cylinder and multi-valve

Optional configuration

Can be equipped with several trash boxes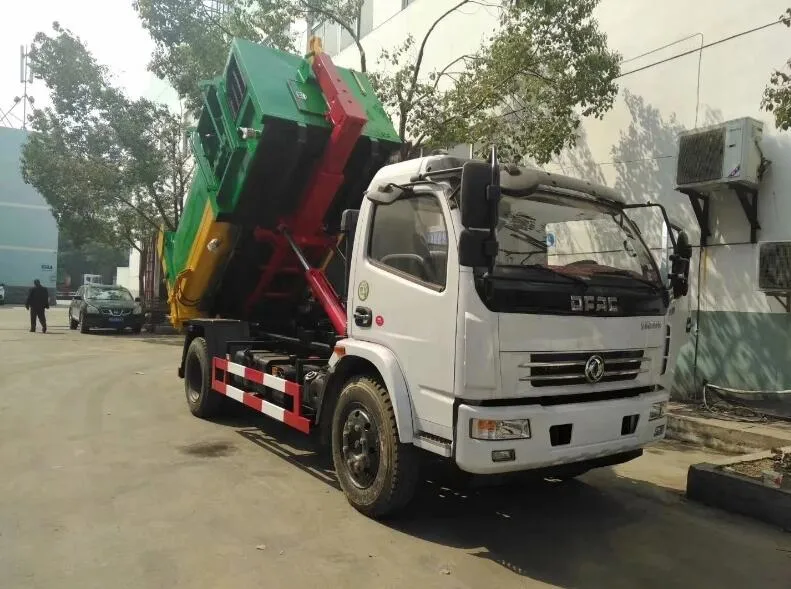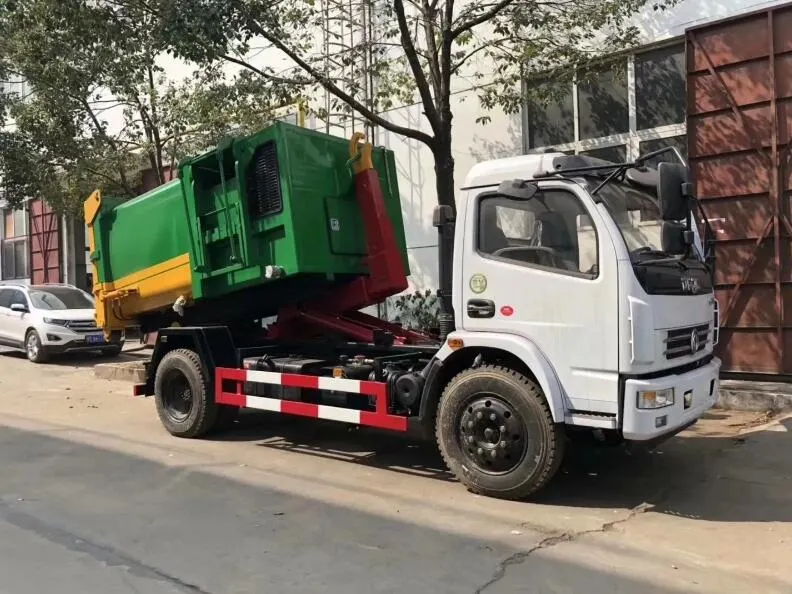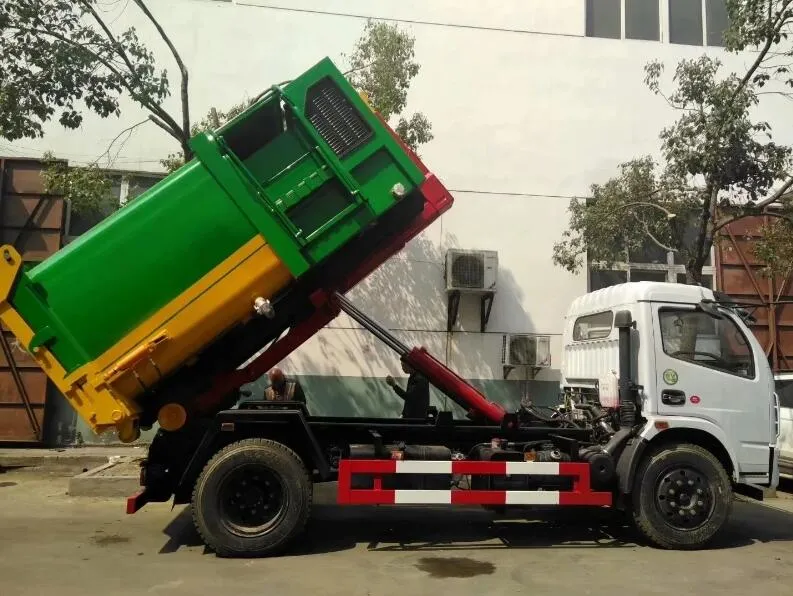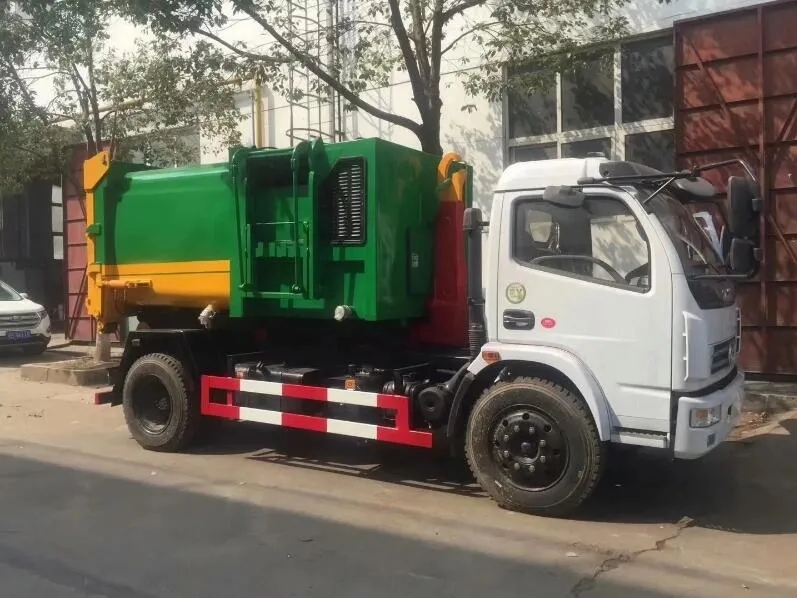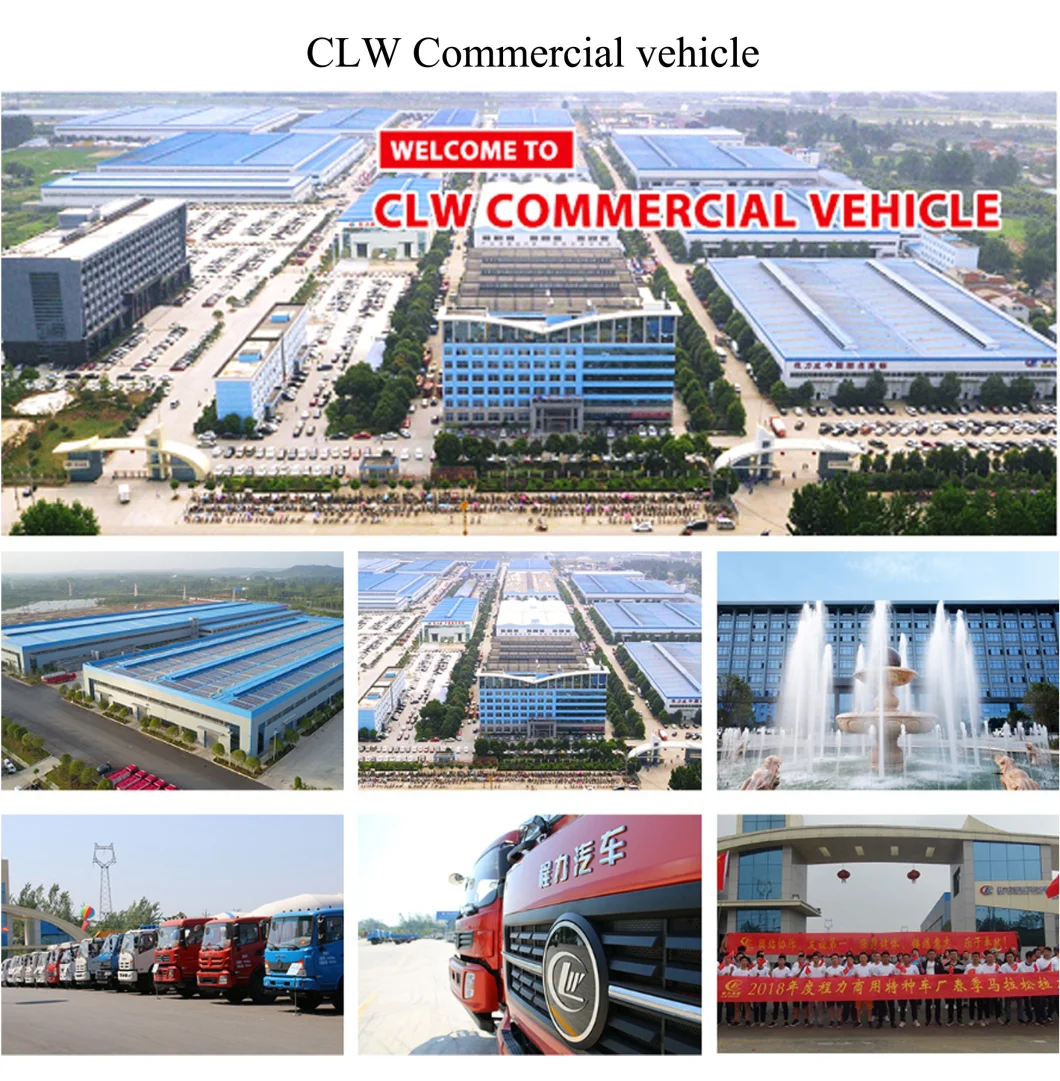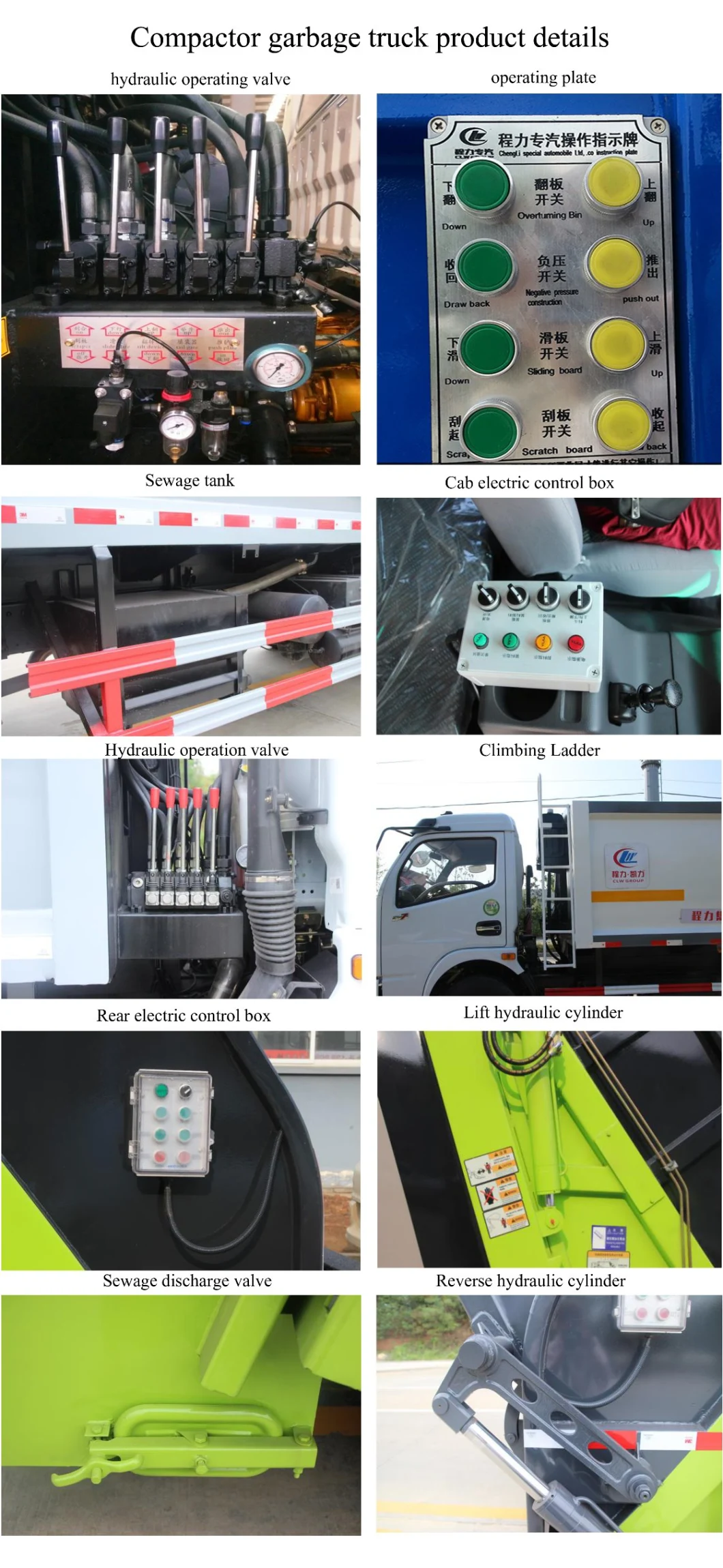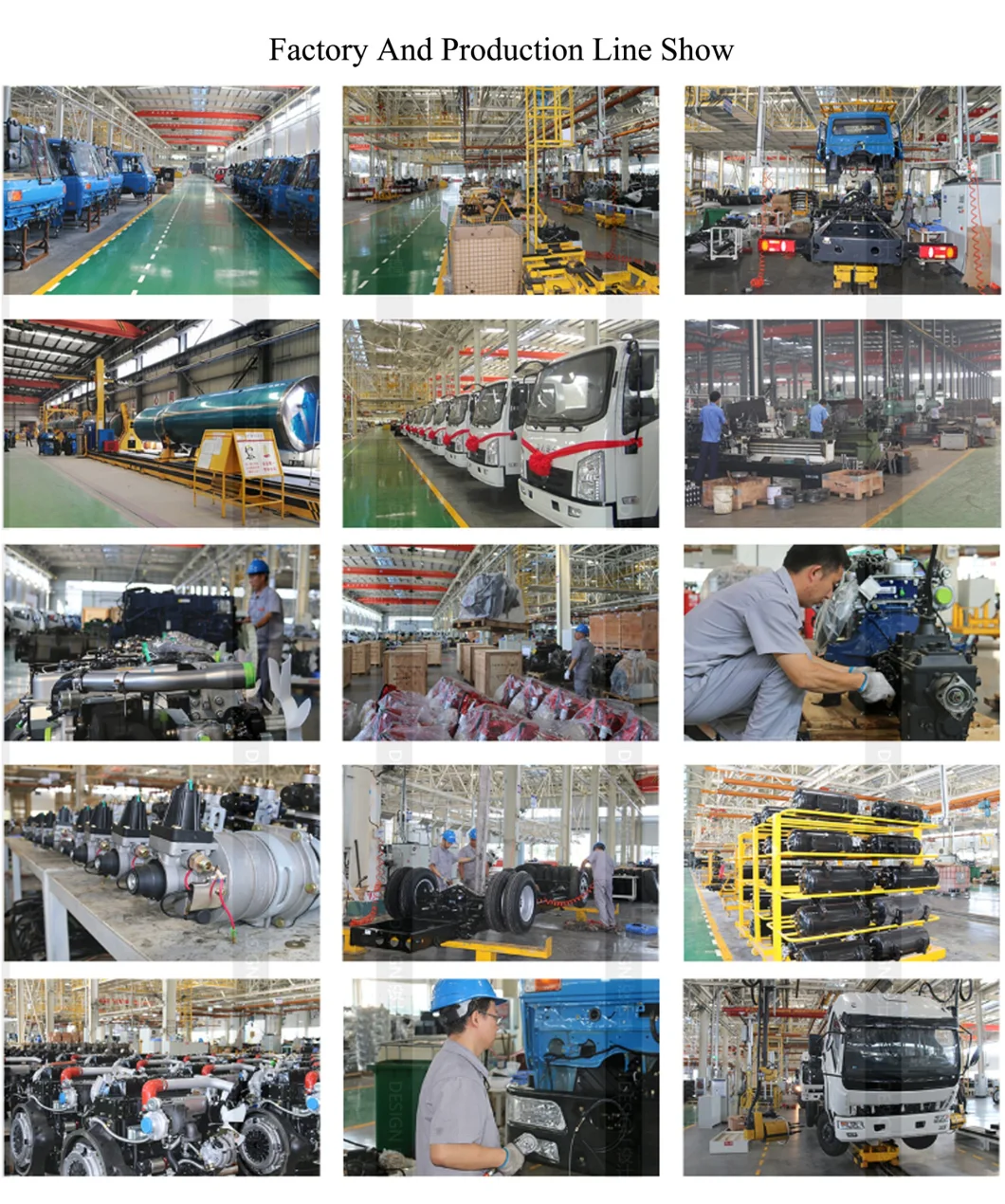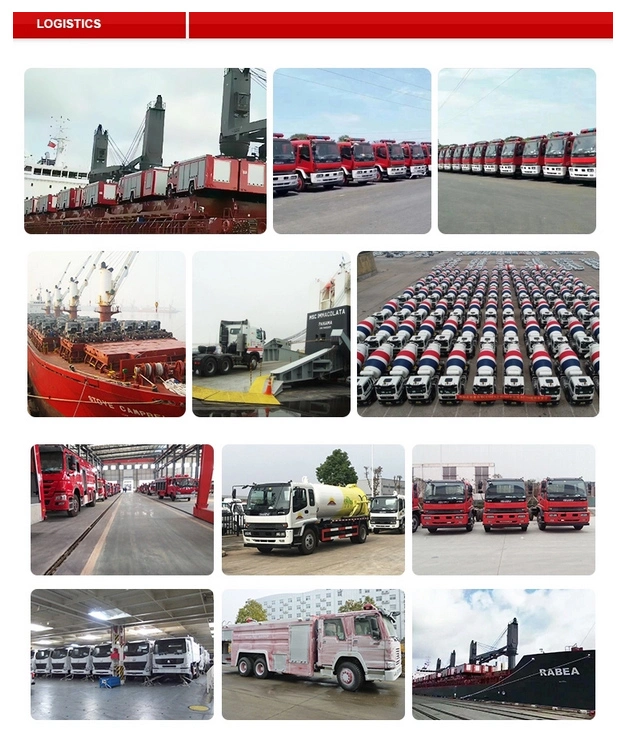 Products Catalog:

1. LPG Tank Truck Trailer/ Fuel Tanker Truck/ LPG station
2. Water truck / Water Tank Truck / Water Sprinkler Truck/Water Tanker
3. Truck with crane / Truck mounted crane
4. Dump Truck / Tipper Truck/Side Tipper/End Tipper
5. Fire Fighting Truck / Fire Truck / Fire Vehicle
6. Concrete Mixer Truck
7. Van truck /Refrigerated truck
8. Fecal suction truck / Sewage suction truck,
9. Cement Powder Tank truck/ Bulk cement truck
10. High-altitude operation truck,
11. Self-loading garbage truck, garbage compactor truck, sealed garbage truc
12. Tractor
13. High Pressure Cleaning Truck
14. Sweeper Truck
15. Semi Trailer ( flat bed trailer / skeleton trailer / dump semi trailer / side wall trailer / low bed trailer / van container trailer / warehouse trailer, etc. )