ISUZU Garbage Truck 4cbm Garbage Compactor Truck 4M3 Mini Garbage Truck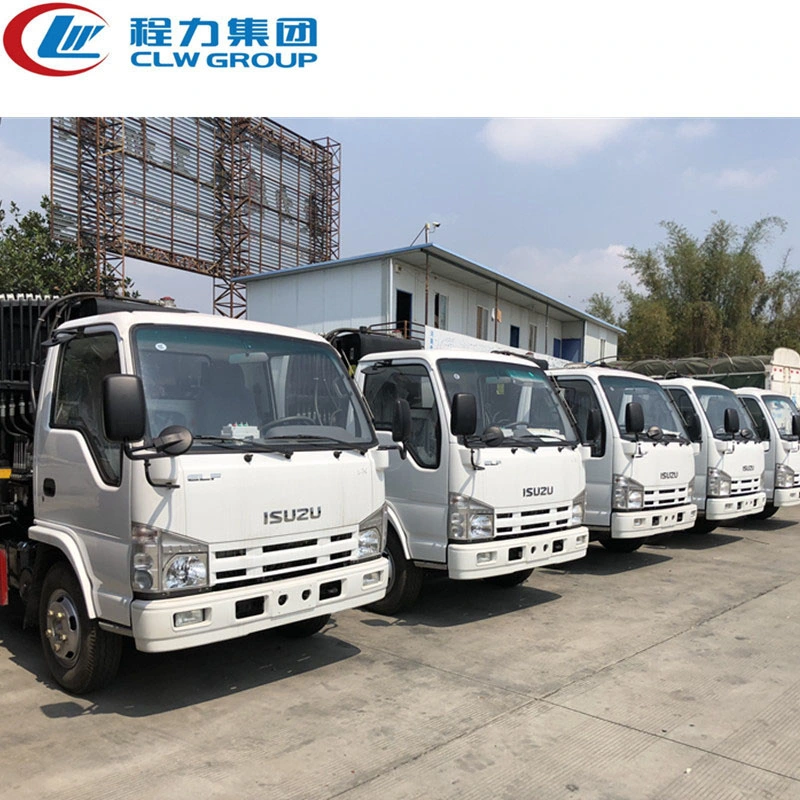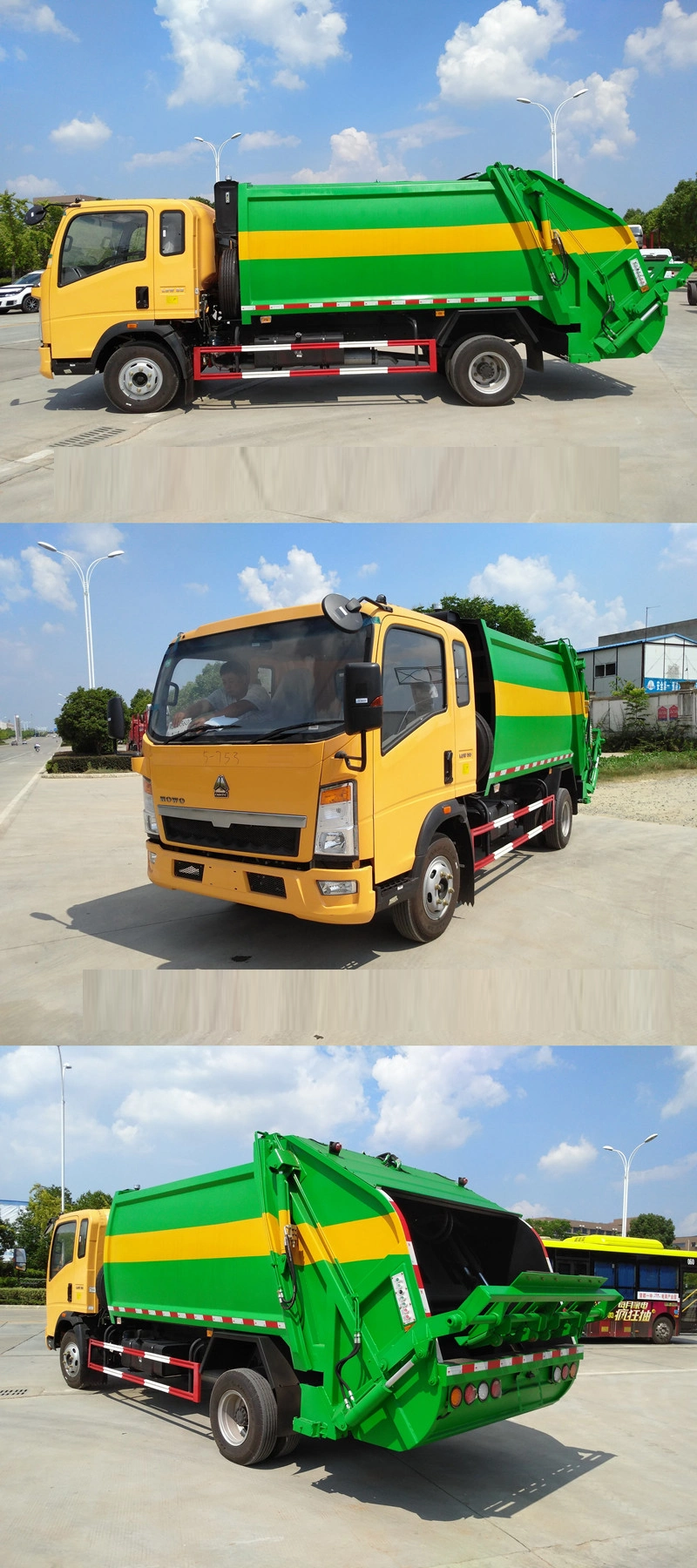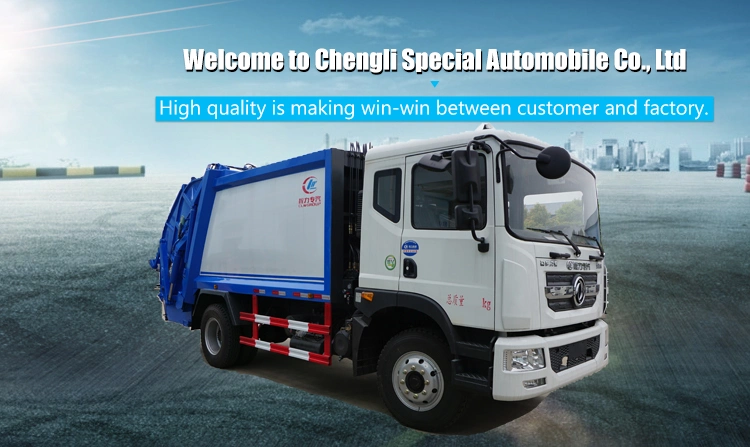 Applications:
Compressed garbage truck is composed of sealed garbage compartment, hydraulic system and operating system.Vehicle is fully sealed type, compression, to dump all, compression in the process of sewage into the water, more thoroughly solve the secondary pollution in the process of waste transportation issues, to avoid the inconvenience to people, the key parts adopt imported components, high pressure, good sealing, convenient operation, safety, etc.Optional rear hanging bucket turning mechanism or garbage bucket turning mechanism.
Competitive Advantage:
1. Simple and convenient garbage collection method: change the dirty and disorderly appearance of garbage cans in the streets of the city to eliminate
secondary pollution.
2. High compression ratio and large loading: the maximum crushing pressure is up to 12 tons, and the loading capacity is equal to two and a half times of
the same tonnage of uncompressed garbage.
3. Operation automation: the computer control system is adopted, and the driver is required to operate all the filling and unloading operations, which not
only reduces the labor intensity of sanitation workers, but also greatly improves the working environment
4. Good economy: when the special equipment works, the computer control system automatically controls the throttle.
5. Double security system: the operating system has the dual functions of computer control and manual control, which greatly ensures and improves the
utilization rate of vehicles.
6. Turning mechanism: optional turning mechanism with garbage can (or bucket).
TECHNICAL PARAMETERS
Truck Specification

Chassis model

CLW5083YSLJ01S5

Cab

ISUZU 600P single row cab

Driving Type

4*2 Left hand driving

Max Speed (km/h)

115

Overall dimension

(

mm

)

6

8

65×

1870

×2

20

0

GVW

(

kg

)

8200

Mass in working order

(

kg

)

2460

Wheelbase

(

mm

)

3800

F

/

R track base

(

mm

)

1569

/1

530

F/R overhang

(

mm

)

1068/1997

Approach/Departure Angel

22

/

25

Tire

7.50-16LT 14PR

Clutch

Single-plate dry diaphragm spring clutch

Steering

Hydraulic steering with power assistance

Gear box

5

-speed

Bridge

Front axle

3

T

Rear axle

5

T

Enging

Model

YC4E140-33

Fuel Type

Diesel fuel

T

ype

Water-cooled four-stroke,, direct injection, turbocharged

Exhaust

(

ml

)

4257

Max output power/rotate speed (hp /rpm )

1

40

/

2800

Braking system

Service Brake

Compressed air brake

Park Brake

Spring energy

Auxiliary brake

engine exhaust brake

Eletric system

24v

Upper-Body specification

Material of tank

material : Q235

,

Thickness :4(mm) side /

4

(mm) rear

dirty tank volume

7

m³ / 8M3 9M3 10M3 ETC

filler volume

500L

filing time

(s)

8~10s

filling cycle time

(s)

50~60s/once

Discharge type

Dumping

Time for dumping

30-40

S

Hydraulic pressure

16mpa

Controlling way

Manualy and electrical control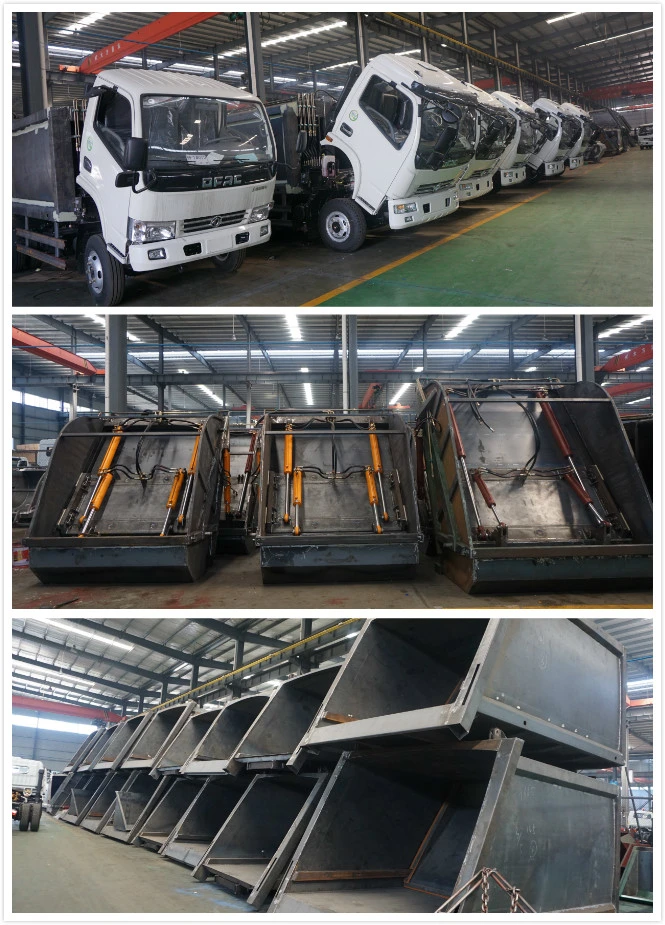 Our Company Export Successful Case: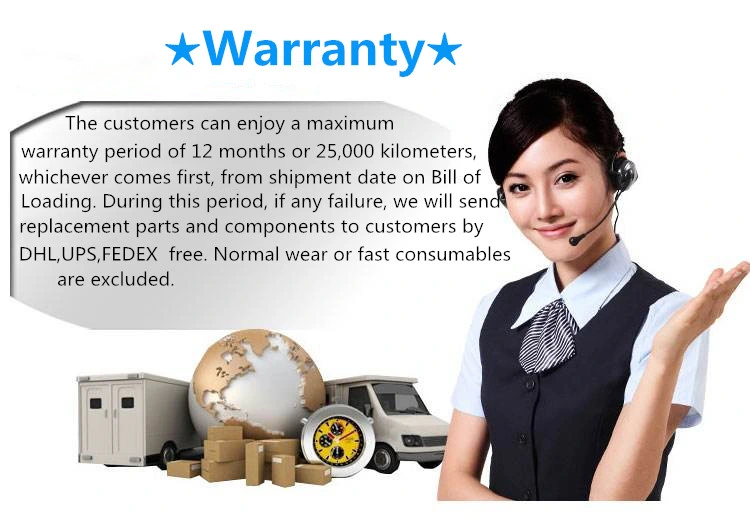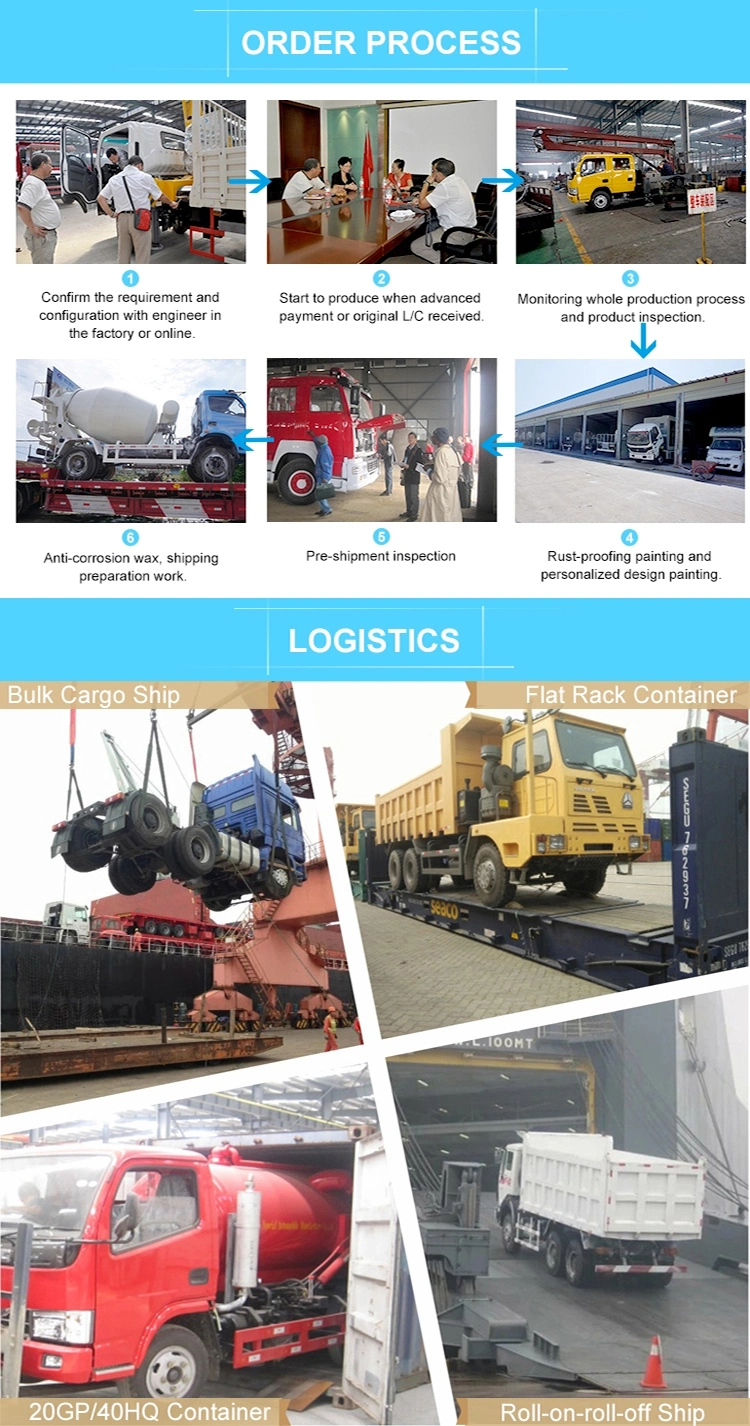 For more

Compactor Garbage Truck

information, please feel free to contact me or send an inquiry to me