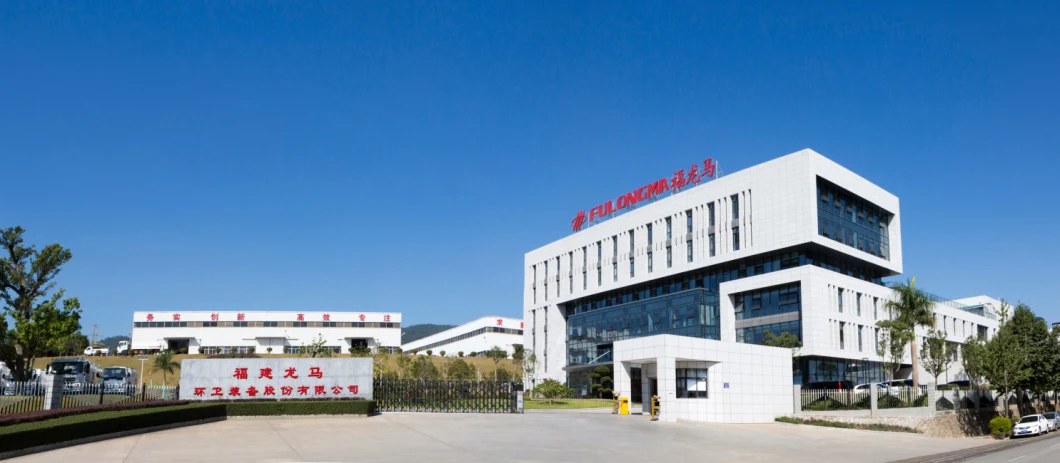 Fujian Longma Environmental Sanitation Equipment Co., LTD. (stock code 603686) is a comprehensive environmental sanitation solution provider integrating urban and rural environmental sanitation system planning and design, research and development, manufacturing, and sales of sanitation equipment, sanitation operation and investment. FULONGMA has a post-doctoral research station and a provincial environmental engineering research center. It is a key high-tech enterprise in the China Torch Program, a prime demonstration of "service manufacturing" within the Ministry of Industry and Information Technology, and the directorial unit of the environmental sanitation operation management committee of China Urban Environmental Health Association. It is the first main-board listed company focusing on the field of sanitation in China. Its shares were included in the "Made in China 2025" theme and was the sample stock of the SSE 380 index. It won the award for the most valuable growth of Chinese listed companies and ranked within the top 100 most-valuable main-board listed companies in China.
Over the years, the company has adhered to a specialized business strategy, focused on the foundation of environmental health, and has continuously explored and innovated within the field of sanitation equipment. It has formed three core product systems which encompass environment cleaning, garbage collection and transportation, and new energy sanitation equipment, which extensively meet the needs of its three core systems, as well as urban and rural recycling.
Since the launch of the sanitation service, the company has set up dozens of sanitation service projects in Hainan, Fujian, Zhejiang, Tianjin, Guangdong, Guangxi, Jiangxi, Jiangsu, Henan, Guizhou, Liaoning, Anhui, and other provinces, with a total contract value of over 30 billion yuan. Successfully operating projects in these areas has allowed the company to become the benchmark for the local sanitation operations respectively. Promoting Haikou, Longyan, Shunyi, Wenzhou, Wuping, and other regions passes the national civilized city or national health city selection review work, gaining a high reputation within the local government and citizens.
"Carrying forward the Longma Spirit, becoming the environment specialist" is FULONGMA's mission, and we adhere to our core values of "pragmatic, innovative, efficient, focused. We seize development opportunities by utilizing our core technology and strength while carrying out the synergetic development strategy of "Sanitation Equipment Manufacturing + Environmental Sanitation Service" to realize the emerging pattern of two-way integration between operation services that drive the manufacturing, and the manufacturing that supports the operation services. We strive to become the leading provider of integrated environmental sanitation solutions.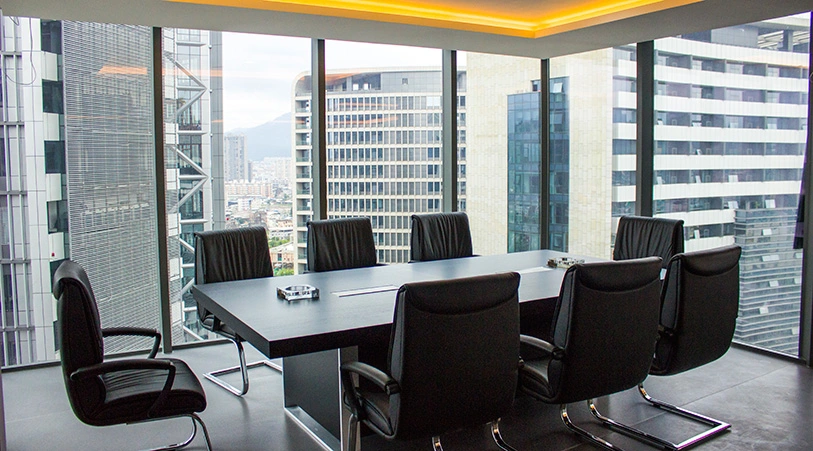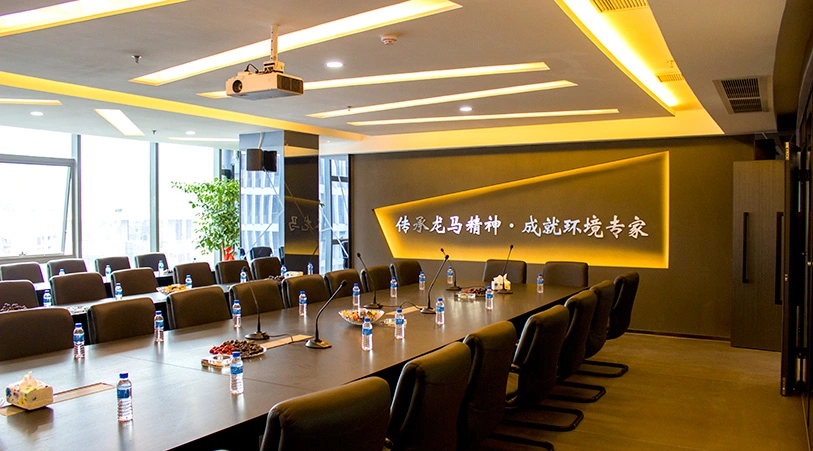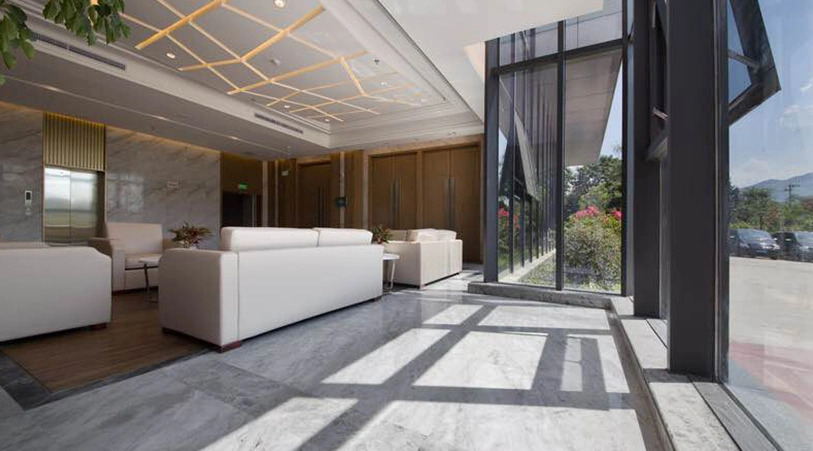 The FULONGMA wet waste garbage truck is a multifunctional product with advanced performance, is reliable and durable, and has a beautiful appearance. It is widely used in the collection and transfer of food waste (swill) in central urban areas, residential areas, hotels, canteens, hospitals, and other areas.
Item

Specification

Chassis Model

DFH1180EX8

Engine Model

D6.7NS6B230

/B6.2NS6B210

Engine Power (kW)

169/154

GVW (kg)

18000

Configuration

Ejector Type

Curb Weight (kg)

8400

/8200

Payload (kg)

9405

/9605

Dimension (L*W*H) (mm)

7670

×2500×3280

Unloading Cycle Time (s)

≤80

Lifting Device Cycle Time (s)

≤25

Garbage Tanke Volume (m3)

≥13

Clean Water Tank Volume (m3)

≥0.5

Hydraulic Pressure(MPa)

16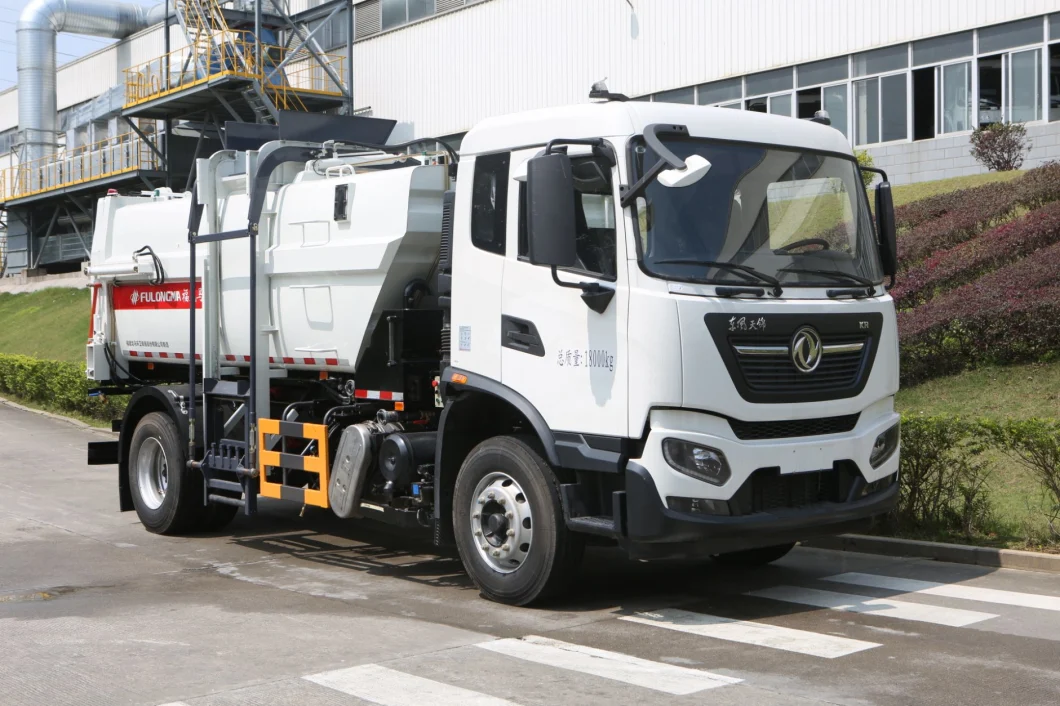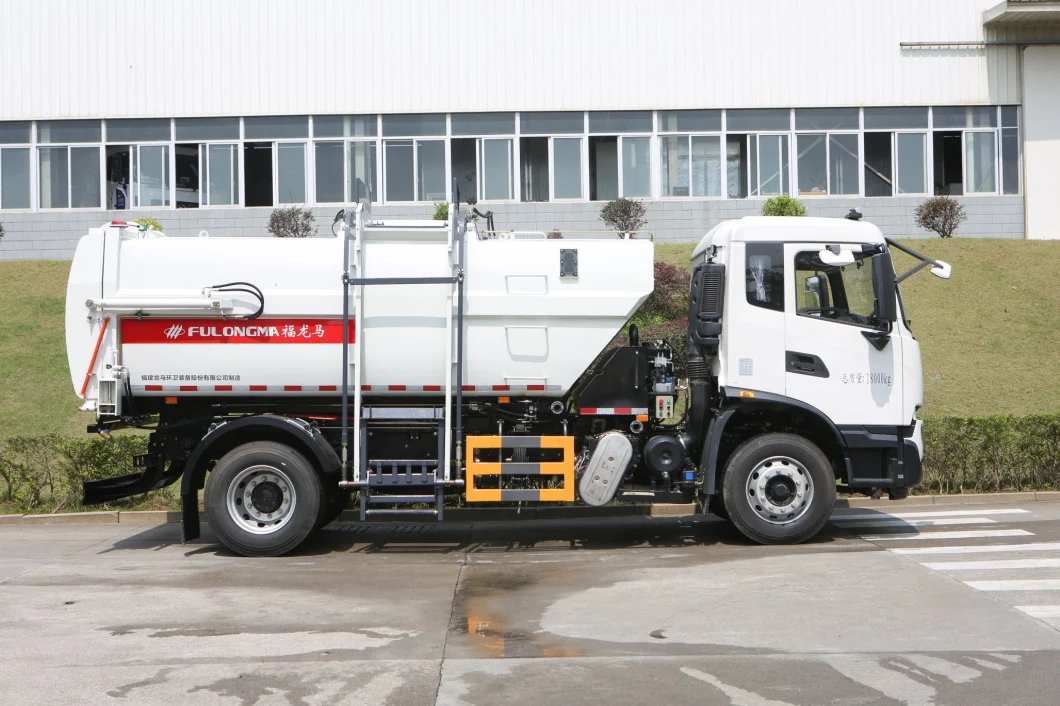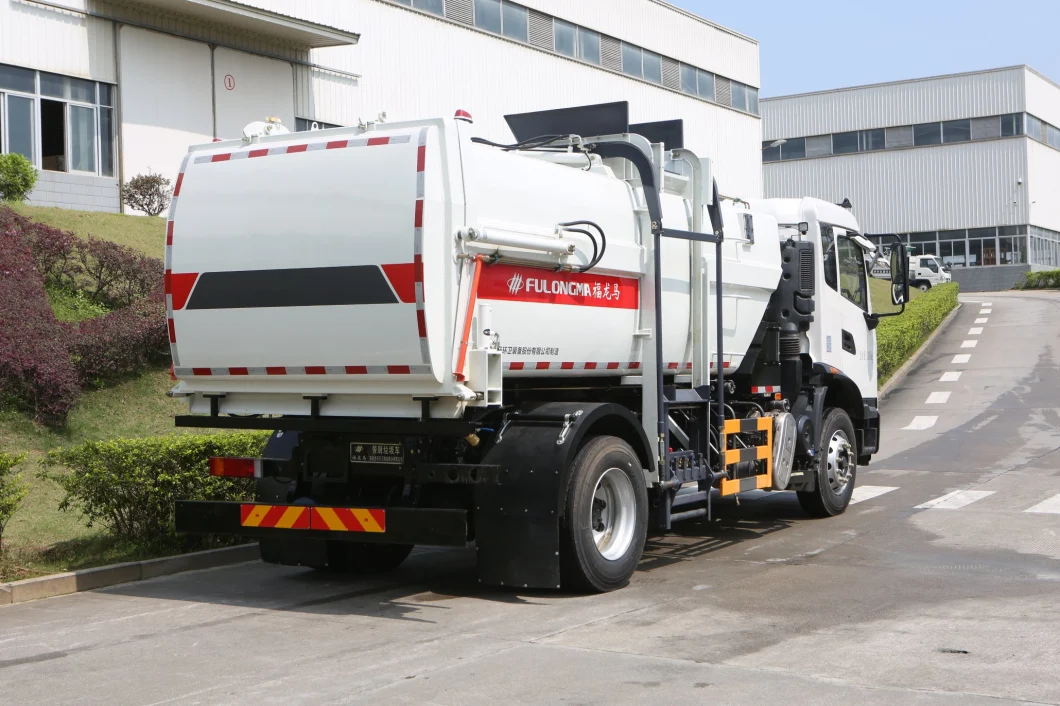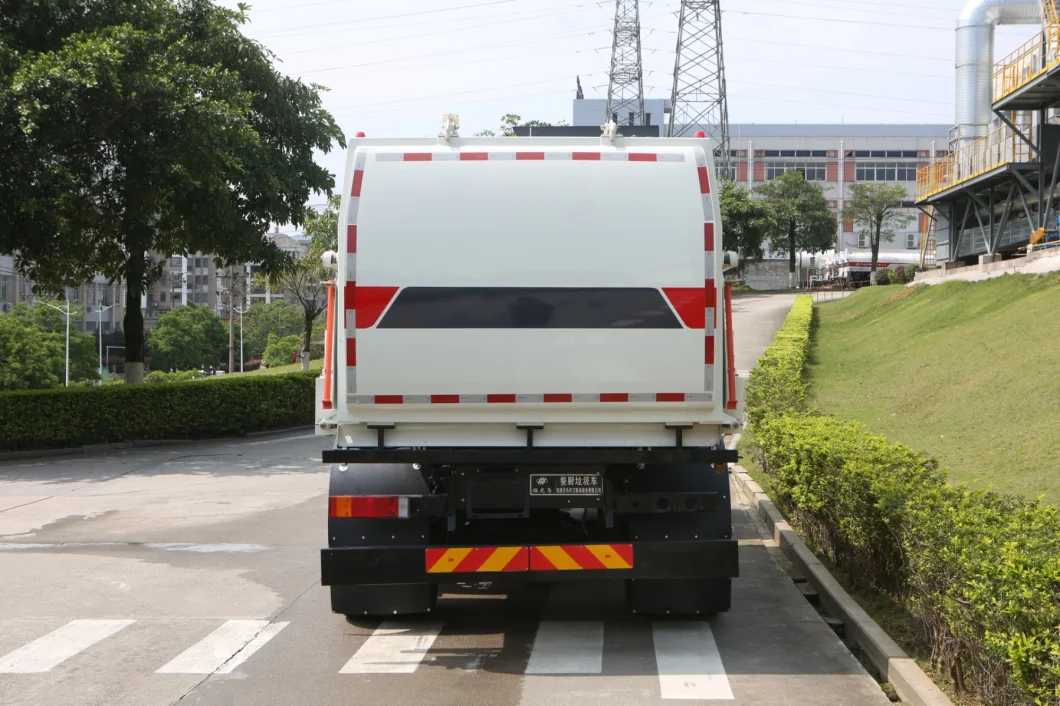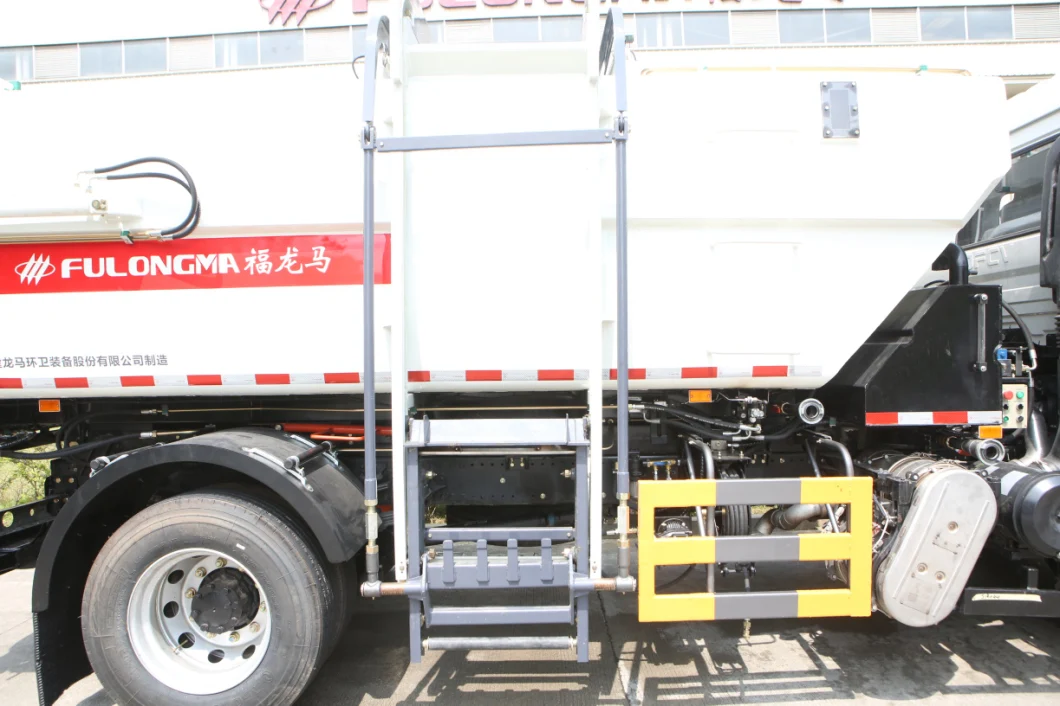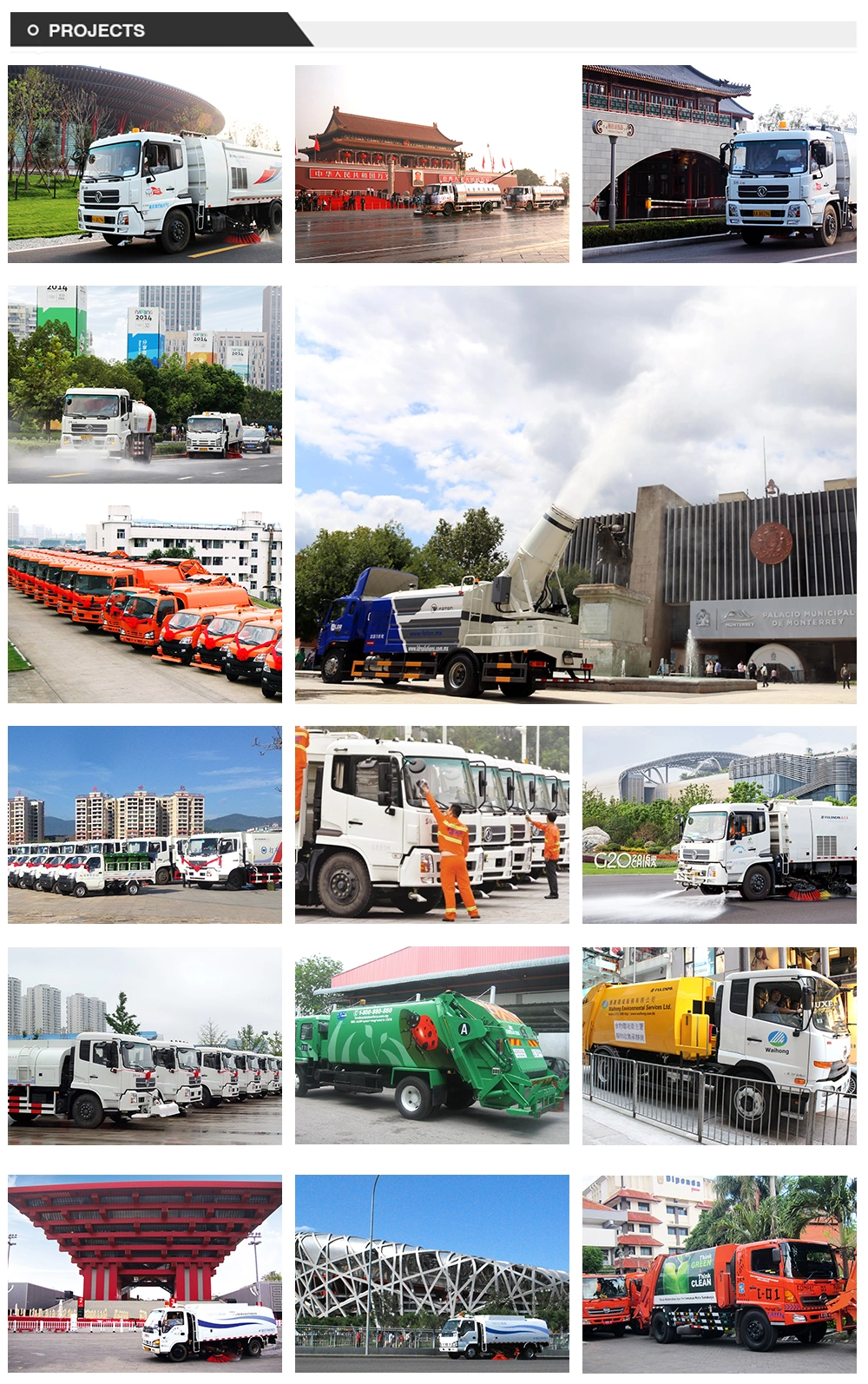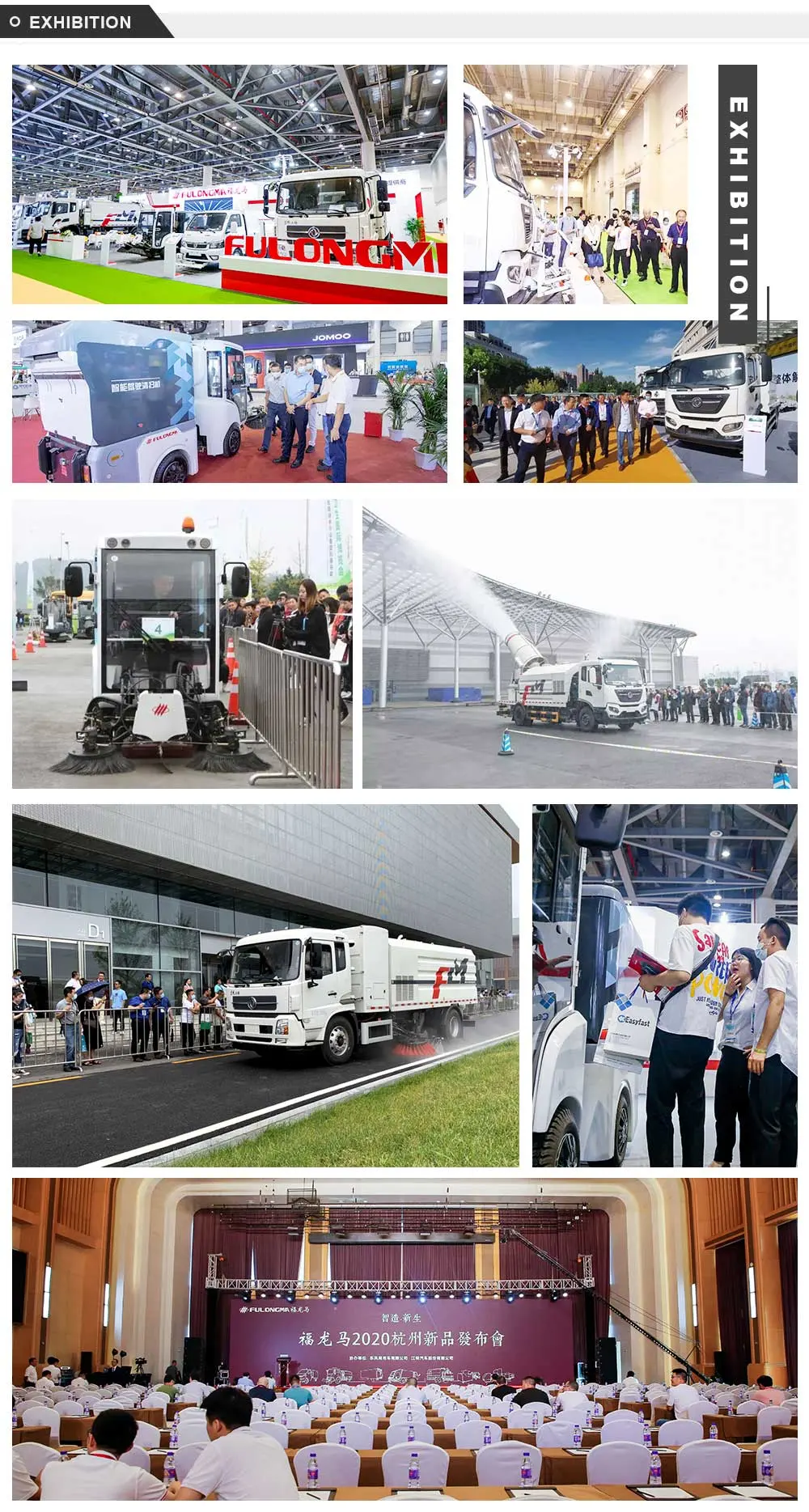 Q: What is the production time?
A: Normally, the production time is about 35-40 days.

Q: Do you have a warranty on your products?
A: Yes! Normally, our products come with a 1-year warranty.

Q: Do you support customization?
A: Yes, we can design products upon your request.

Q: What are the requirements to be your agent/distributor?
A: We welcome agents from all over the world. Please contact us to know more details.

Q: Can you come to my country to help us with the installation & adjustment?
A: Yes, we can. We will send a support team to help you with the products.

Q: Do you have agents or distributors overseas?
A: Yes. Now we have partners in Malaysia, UAE, Russia, Thailand, and the Philippines, etc.